Hot rods… hot women… they look great together, right?
Not always.
In the beginning (most of us don't remember) there were drawings of beautifully unrealistic women, in pastel colors, gracing the walls of your mechanic's garage offices. Then photography took the place of pen & ink. And then we had pictures of 'pretty girls' holding speed parts, like a Mallory distributor, in a full-page prints in Hot Rod Magazine, circa 1949. That was as risqué as it got for Hot Rod.
OK, if you think of it… have you really, I mean really found any girl posing beside a car that sexy? I mean some are hot, but rarely
super-hot
, and never
ultra-hot
like Carmen Electra! For me, there has always been something odd about the women that pose with cars in magazines & hot rod shows. Is it just me?
Now don't remind me about the 80's, teased hair, swimsuit "models", with wrist & headband, leaning over a Pro-Street Camaro. I checked, and it wasn't hot. Maybe Farrah Fawcett, did it for you? Personally, she's not my type. Big-Bird hair was never my thing. What was hot then, is only
ehh
at best today. Boy, things have changed.
OK, so stay with me here.
I never was looking to find a model I wanted to pose with my cars or even to write this posing until today. Then I found her!
Yes, I'm married, and very happily. Wendy understands this is shop talk --she's cool like that.
So today I was looking for an old varsity jacket to buy on ebay, when I happened upon this lady modeling vintage clothing that she sells on ebay too. This is the woman I want to pose with my cars! But she doesn't know it yet. She's the "Sexy-Cool-Nerd", we all want to meet. You see it too!
OK, she isn't ultra-hot, I'll say super-hot for sure. Look at her! I'll bet she's smart too. And not because of the glasses, she has a business. She's fully hot rod worthy if I have ever seen one. The clothes, the tattoos, the attitude! She's got that, "I don't care" sexiness is what sells today.
Here goes nothing: I would like to extend a personal invitation. Lady (I can't find your name anywhere), if you are ever in Hollywood please pose with my vintage hot rods. I even know a real professional photographer. It would be really, really awesome, I promise. I think this could be a great business move too. You can wear whatever you want –as long as you bring the glasses!
AJ Elias
"The Middle School Counselor"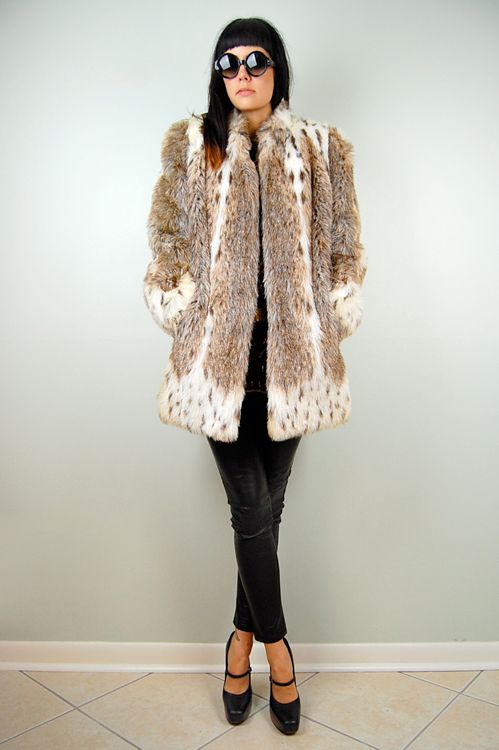 "The Loose Baroness"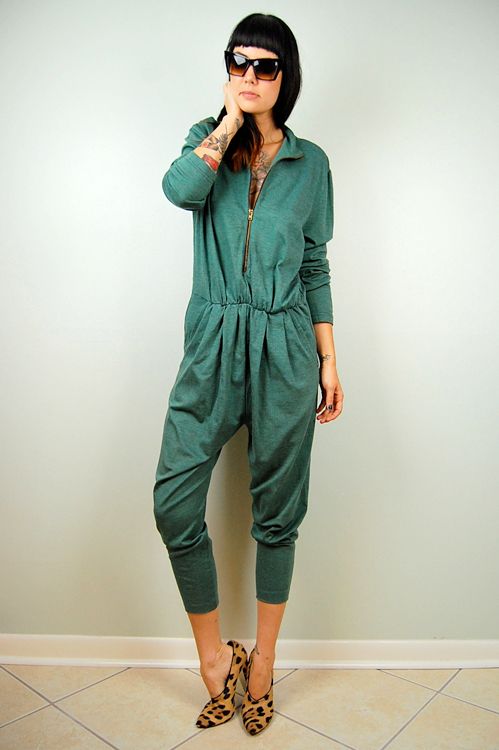 "The SR-71 Mechanic"
"11 Herbs & Spices"
"Da'Strict Attorney"
"Mama's Wittle Helper"